Posted by: Ryan Allen on October 15, 2008 at 2:00 pm
MP3: Boo and Boo Too, "I'll Be Your Whore"
Detroit is chock-full of amazing shows this week, from Friday's Nice Device CD release at the Magic Bag to School of Seven Bells, Deastro, Javelins, and Zoos of Berlin over at the Pike Room. We've got Jay Reatard and Man Man tonight, the Silent Years on Saturday, and Mates of State and Minus the Bear on Sunday. Who says nobody good ever comes to Detroit?
Anyway, we thought we'd give props to the D's very important DIY scene, and tip you off to another rad show going down TONIGHT at the Trumbullplex featuring noisy shoegaze punks Boo and Boo Too (from Lawrence, KA), along with revolving art project Benny Stoofy, and our favorite lady rapper Breezee One. We know that most of you will probably be sloshing around to Man Man's pirate pomp, or getting gnarly with the Reatarded one, but if you're feeling adventerous and in the mood for some newfound sounds, this'll be the perfect show to see before launching that blog you've always wanted to start. — Ryan Allen
Here's Boo and Boo Too playing "Alleys In Whitechapel" in Akron, OH.

Here's a video for Benny Stoofy's "What's There To Dew"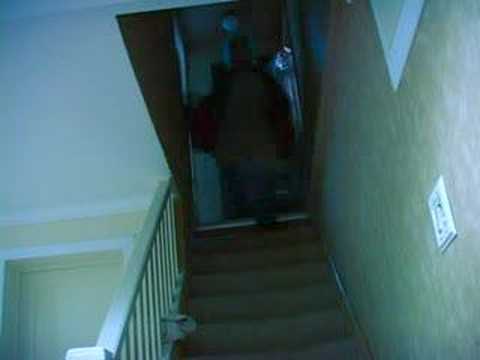 And here's Breezee One, straight lounging.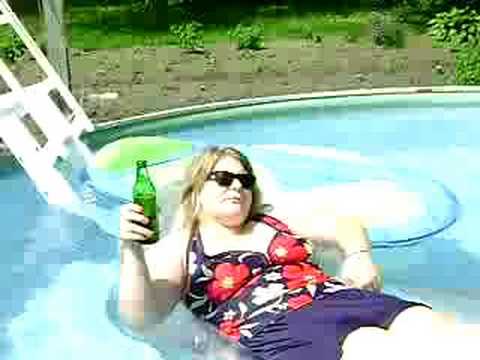 Tags: Benny Stoofy, Boo and Boo Too, Breezee One
Posted by: Ryan Allen on June 17, 2008 at 9:00 am

Rock City Mega Picture Post @ the Majestic Theatre Complex, Detroit, MI – 6/12/08 Read more
Tags: Benny Stoofy, Breezee One, Champions of Breakfast, Deastro, Javelins, Juiceboxxx, Marco Polio and the New Vaccines, Prussia, Rock City, SSM, The Hard Lessons, Thunderbirds are Now!, Wildcatting