Posted by: Ryan Allen on August 29, 2008 at 3:00 pm
Before "Power Pop Day" is officially over, we thought it might be cool to point you in the direction of some new kids on the block, who not only swipe moves and give nods to the power pop greats of yesteryear, but are also paving the road to the genre's bright future. Also, we know that p-pop kind of gets a bad rap, mostly for being a little bit lame, and a lot bit cheesy. What we tried to bring you here are people doing something a little different with the formula than just ripping off the Knack and putting a Rickenbacker guitar on the cover of their album.
So with that said, here's some links, YouTube clips, and short drive-bys of the 10 best modern power pop purveyors that a little thing called MySpace tipped us off to. — Ryan Allen
Perhaps the only power pop band signed to the usually emo-centric Vagrant Records (and no, the Get Up Kids do not count), Philadelphia's the A-Sides combine intelligent atmospherics with carefree, brisk pop that hint at the Posies at an amped up pace. The stream of "We're The Trees" on their MySpace is a great place to start.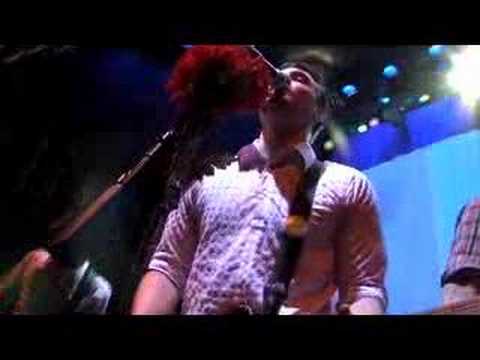 Some may argue that Cleveland's Bears are, in fact, twee-pop; maybe it's because there's a whole bunch of people in the band, and they occasionally use acoustic guitars and hit cute little bells in their songs. But upon closer listen, the attention to harmony and arrangement show a strong Beatles and Beach Boys influence — two bands that every single person playing in a power pop group are almost required to love.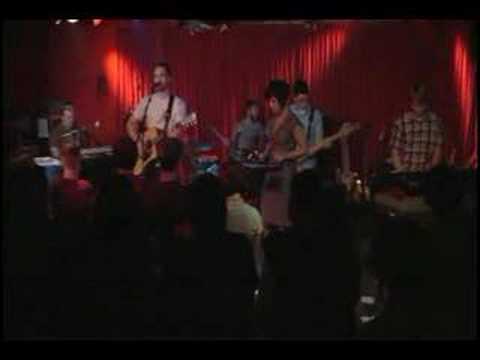 We were fortunate enough to have Toronto's the Golden Dogs play our inaugural Rock City Festival back in June. Now the band are on tour with Detroit's very own Electric 6, and we're going to take complete credit for that (we totally saw you digging their shit in the audience, Mr. Zach Shipps). They also played a Paul McCartney song for us that night, and it was sweet.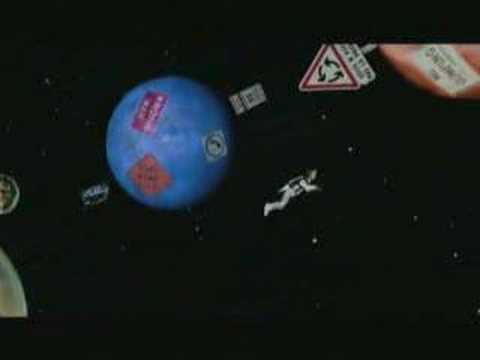 Remember Velocity Girl? No? Well, we do. They were totally awesome, and one of our favorite odd-ball Sub Pop bands from the mid-90s. Well, besides getting tasered on CNN, former VG-drummer Jim Spellman has given the guitar a try and formed Washington, DC's Julie Ocean. Though they might be the only band on our list to fit into power pop's conventional normal-dude look, Julie Ocean still bring it when it comes to hooks, melodies, and, well, stamina, apparently. Getting tased fucking hurts (bro!).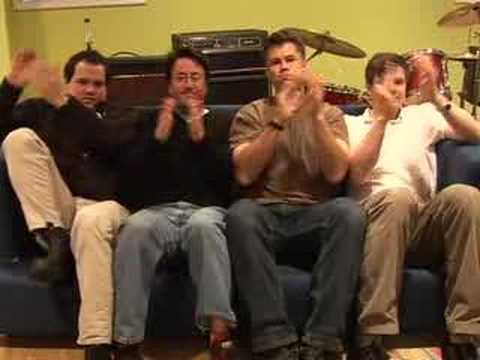 Philly's the New Motels were a totally random MySpace find…one of those rare moments when the damn thing proves itself to actually be useful. Want proof? Go to their MySpace page and listen to "Drama Of The Hollywood Scene" — a song so fucking awesome that it somehow manages to sound like the perfect cross between Nick Lowe's "Cruel to Be Kind" and Billy Joel's "My Life." And yes, that is a good thing.
We're not sure if Chicago's Office would take kindly to being called power pop (honestly, some bands are offended by this), but one listen to "Nobody Knows You" — a song that comes off like a less psychedelic version of Olivia Tremor Control being covered by late-period Teenage Fan Club — and there's really no denying it. So, uh, deal with it dudes.
Cleveland's Pale Hollow were another random MySpace find, which seems odd, considering their self-titled 2007 album was released by Times Beach Records — a label located in our own back yard. Pale Hollow sound a little like Guided By Voices if they recorded their album in the same place where Wilco made Yankee Hotel Foxtrot — instead of drunk off cans of skunked Budweiser in Robert Pollard's basement.
Unfortunately, Pale Hollow have no YouTube clips, but upon searching, we discovered a Jewel song called "Run Tonto Run" which may or may not be racist.
Boston's Pretty & Nice might be the odd band out on this list, what with all their spastic freak outs, keyboard gobbledy gook, and — gasp! — available electronic remixes. But amongst their squiggly Brainiac moments, lies a deep affection for catchy choruses reminiscent of Stiff Records alums like Elvis Costello and Nick Lowe — two guys who sometimes get attributed with starting this power pop craze in the first place.

Ann Arbor's own Starling Electric have got it made: they get to hang with Guided By Voices' Robert Pollard, and the Posies John Auer is quite the fan. And rightfully so: they might be the most experimental and adventurous of this bunch, but they're also obviously schooled in the art of writing simple, effective pop songs that deserve to be admired by the best of them.
We have to admit that we were severely bummed when we found out Washington, DC pop duo Georgie James called it quits. Their 2007 album Places has become one of our go-to records when we're jonesing for a modern take on what we so dearly love about power pop in the first place: GOOD FUCKING SONGS. So you can imagine that we were also very stoked to find out John Davis — half of Georgie James, and former drummer for political dance-punks Q and Not U — has started a new project in Title Tracks. All we've got are demos up on their MySpace, but if jams like "Every Little Bit Hurts" and "It Was Easy" are any indication, we're going to be in for another great record, courtesy of Mr. Davis. To say that we can't wait is an extreme understatement.
Title Tracks have yet to play a show, so, hence, no YouTube clips just yet. But here's Georgie James' performing the Zombies' "This Will Be Our Year" at Union Hall in Brooklyn, in March of 2008.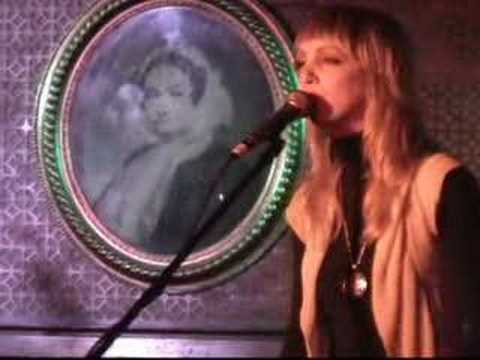 Tags: A-Sides, Bears, Julie Ocean, Office, Pale Hollow, power pop, Pretty and Nice, Starling Electric, The Golden Dogs, The New Motels, Title Tracks
Comments