Posted by: Martin Stett on July 8, 2008 at 1:36 am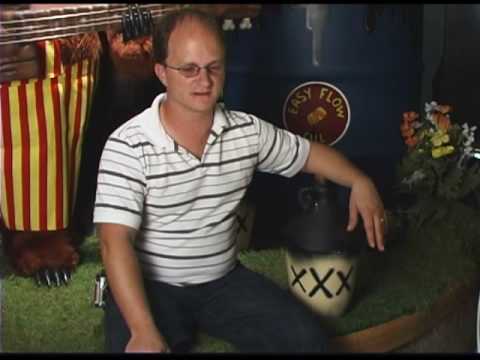 Chasing a dream is one thing, but living alone with a full animatronic band of bears and wolves is something else all together. The Rock-afire Explosion follows Chris Thrash as he tries to fulfill his lifelong quest to own and cuddle with the Rock-afire Explosion band (of Showbiz Pizza fame). The tiny indie production company Window Pictures is putting out the doc later this year. Add this to the pile of films attempting to demystify the 80's nerd culture. All we have to say is: keep trying, that shit goes deep. Thank God this dude isn't obsessed with The Hall of Presidents. No one wants to wake up to Lincoln malfunctioning.
Rock-afire Explosion doing "Conquest" by the White Stripes after the jump…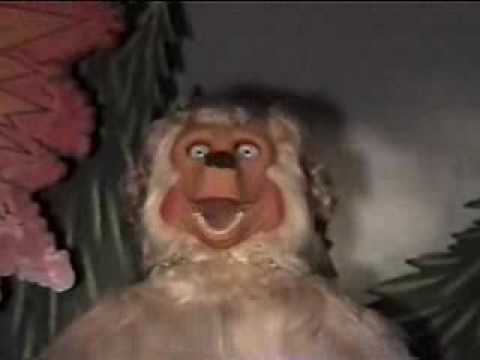 — Brandon W.
Tags: Animatronics, Chris Thrash, Chuck E. Cheese, Rock-afire Explosion, Showbiz Pizza, White Stripes
Comments