Posted by: detourmag on July 3, 2007 at 10:29 am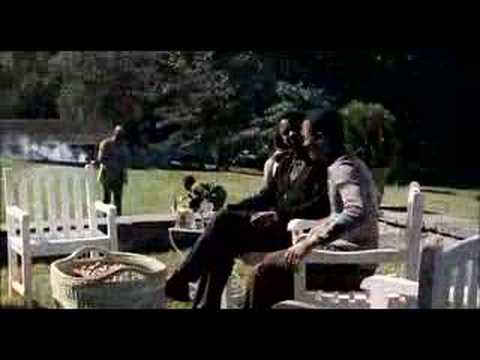 Production design, lighting, cinematography and a director's vision are all firing at once when effects and quiet manipulation can make our world look not like some fantasy landscape, but an older, more mundane and brutal version of itself. In the opening shots of the American Gangster trailer, we see a New York City of the grim early 1970s.
It's always overcast, the primary colors are brown, washed-out, and lime green, and everyone's clothes are heavy. even when they're styling. It's the trick of the filmmakers to make NYC look like itself, only older, but also the films of that era, the ones that undoubtedly inspired the look of Gangster. Look at Russell Crowe, as Detective Richie Roberts — he's rocking the Serpico cut. Also: Bobby "Blue" Bland's "Ain't No Love in the Heart of the City" (and Jay-Z's redux of it on The Blueprint) were better choices for this clip than Whitesnake's 1978 version.
Comments