Posted by: Ryan Allen on July 17, 2008 at 12:00 pm

From the press release:
Mason Proper and Hott Garbage Music Videos are shooting a video near Detroit for a song off the band's upcoming second album, Olly Oxen Free, and they are looking for people age 18 or above who are comfortable free-form dancing on camera. People under 18 can apply if they REALLY want to be a part. Everyone's face will be concealed by a mask. If you're an actual dancer, especially a popper/locker/jazz dancer/freaky contortionist/double-jointed, they especially want you. The best dancers will be featured more prominently in the video.
The video will be shot all day July 27th at a location just outside of Detroit. Food will be provided. If you and your friends are interested in taking part, please contact Rick Boven or Mike Berlucchi at Hott Garbage Music Videos — by emailing hottgarbage@gmail.com — as soon as possible to RSVP and ensure yourself a spot.
—
Oh, and if there is any question as to if this is worth your time or not, Mason Proper make some pretty rad videos. Peep this one here for "Miss Mary Lou Carreau" if you don't believe us.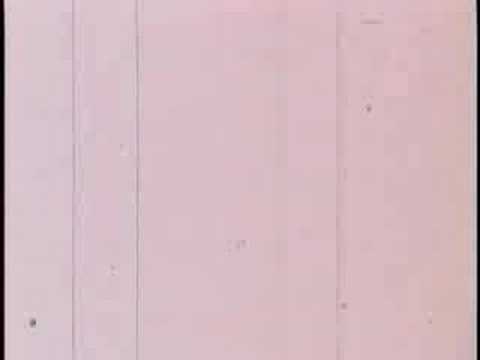 Comments